We will have a lounge area at the Baby Banda Fair, where our mums can relax, feel good and look pretty. To enjoy these services, Mums will be required to arrive at the event by 9am to secure a voucher. Vouchers will be given on a first-come,-first-served basis and there will be a limited number given out daily during the three (3) days.
MAKE UP AREA: We will have feel good section where the first 50 mums that register for this session everyday will get the opportunity to obtain free make up done on them.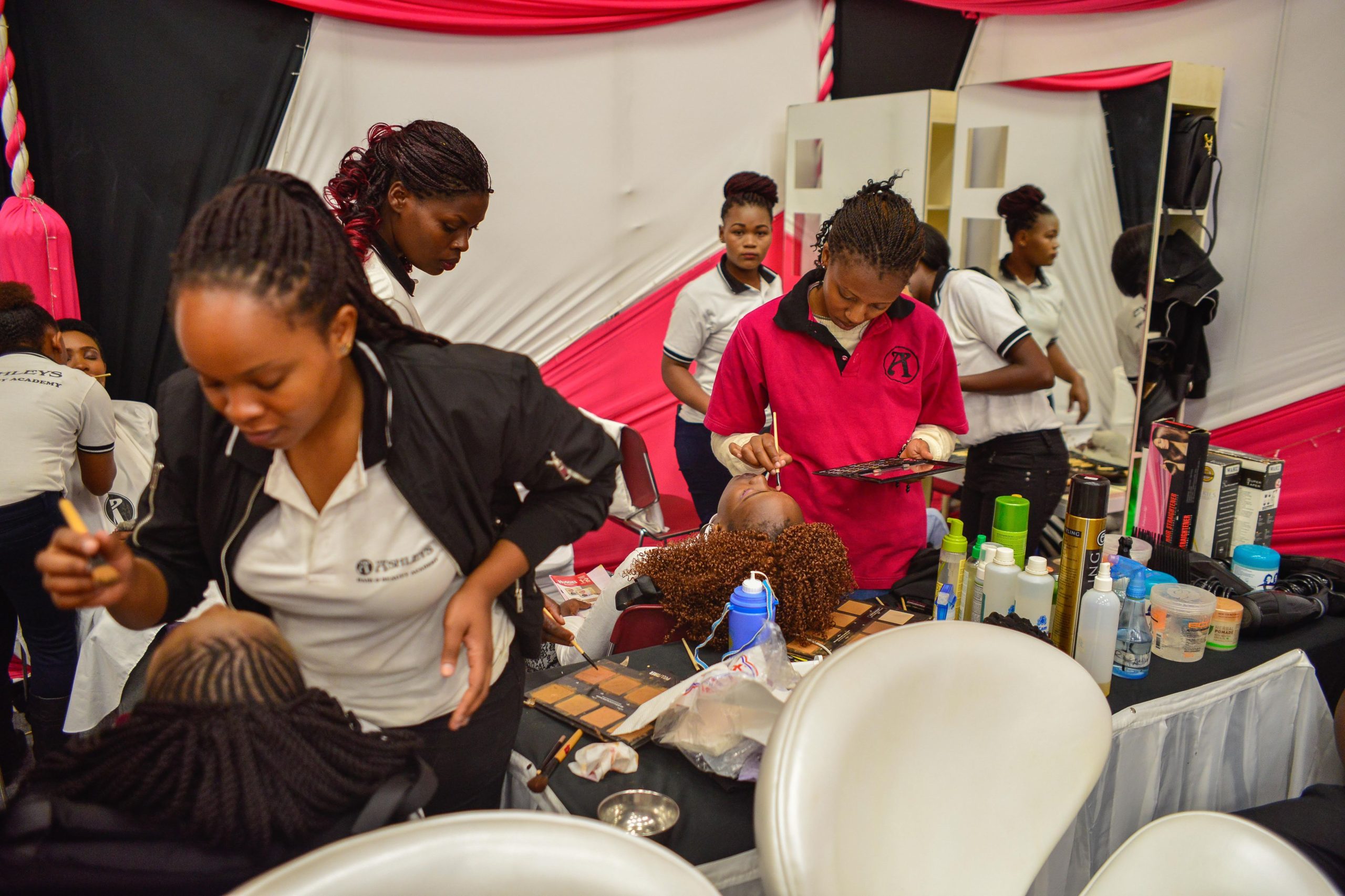 MASSAGE AREA: We will have a section within the Mum's Lounge where the first 50 mums that register daily will get the opportunity to get a free massage.
We believe in the importance of documenting your pregnancy journey. During the fair we will have our photography partners ABBAS Media capturing free maternity shoots for 50 women daily should you come with your own make up and outfit and a discounted rate of KES 1,500 should you use their outfit and make up services.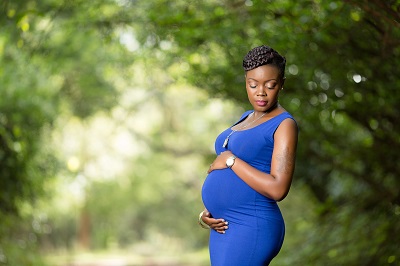 We will have our partners Shree Swamanariyan on site who will provide our pregnant mums the opportunity to go home with a monograph of their baby as a keepsake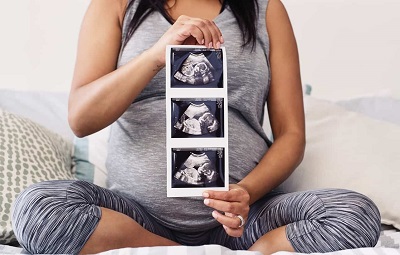 Therapy Sessions (Counselling)
We will have our partner CBT Kenya who will be providing therapy and counseling support to women who could have been bereaved when pregnant or immediately after pregnancy as well as those battling postnatal depression and anxiety.
On Saturday morning at 10am, we will have a special round sitting therapy session, where we invite our mums dealing with anxiety and depression to come share and learn from each other's experiences.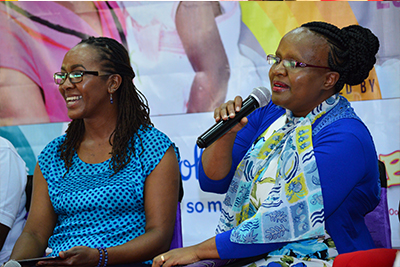 Lactation & Diaper Change Areas
Our fair is designed to accommodate the basic needs of our mums. We will have provision for:
Lactation Area: A comfortable location where our mums can get to breastfeed their young ones
Diaper Changing area: A fitted enclosed room where our mums can change their little ones diapers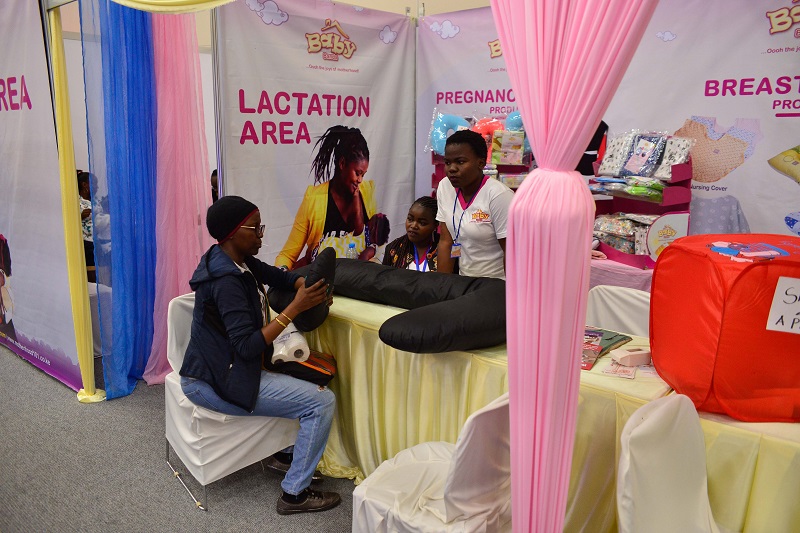 Sign Language Interpreter
We will have two experienced sign language interpreters for the deaf who will be present to ensure that the event is interacting and engaging for the deaf.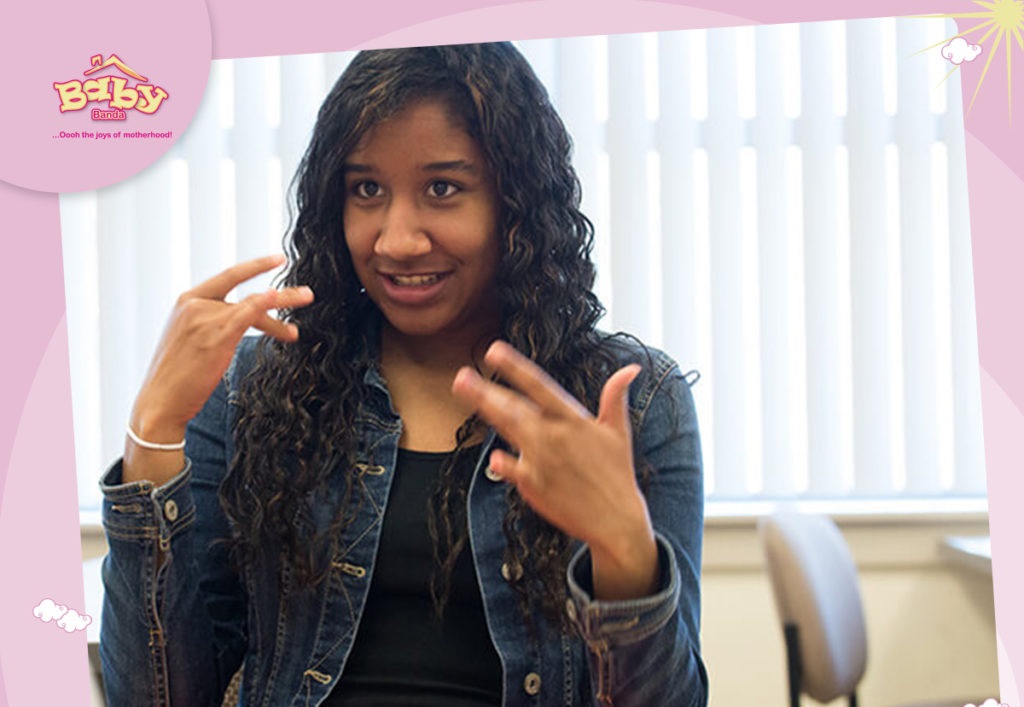 We will have an interactive and engaging Play area for your little ones. We hope to cater for children between the ages of 3 to 5 years. We will do our best to maintain strict security standards, however, the safety and well-being of the child will ultimately be the Parents responsibility. For this reason, we will encourage each parent to have a minder left with their child in this area.