Day: Sunday
Dates: 2nd October 2022
Time: 12.00pm – 1.00pm
The  Diaperthon™ sponsored by  NipNap black and white fashionable is back!!! There  is lots of fun and excitement lined up at this year's Diaperthon™ competition happening at the Baby Banda Pregnancy and Baby Fair. The Diaperthon sponsored by NipNap premium baby Diapers comprises of three (3) teams of six (6) children, within the age of 18 months to 36 months.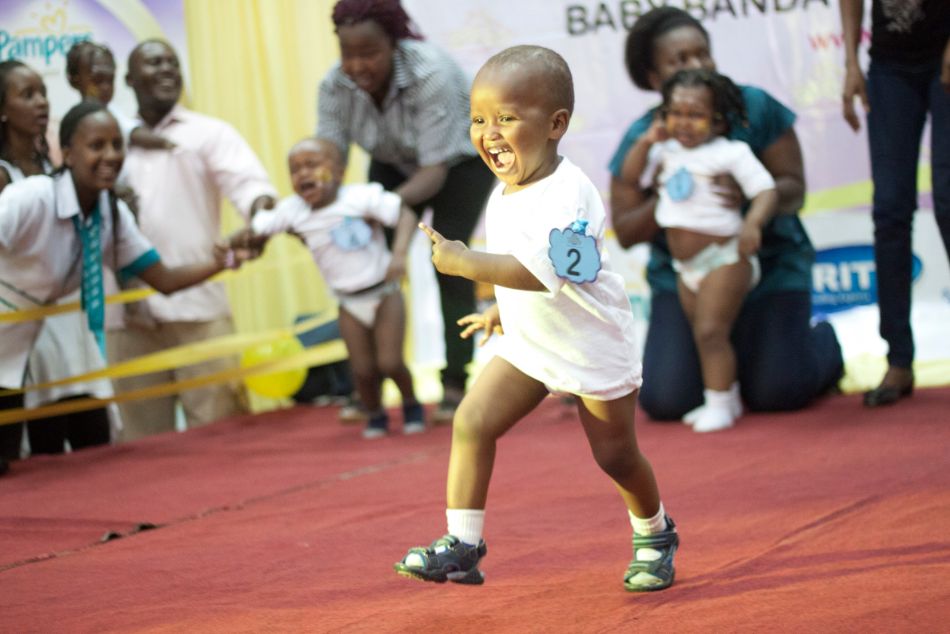 This year's event is matchless! Our mummies and daddies will compete in putting on the NipNap premium baby diapers on their babies and will thereafter offset them at the start line for the million-dollar run. We can't wait to experience the joy in seeing our little champs battle their  way to the finish line!
We are calling out to all friends and family to come out in big numbers to experience this one-of-a-kind race!
The little Diaperthon champs will win coveted prizes courtesy of NipNap premium baby diapers who are also the sponsors of this category.
Please see the winning prizes from Nip Nap:
1st Place – Gift Hamper worth 10,000 shillings
2nd Place – Gift Hamper worth 7,000 shillings
3rd Place – Gift Hamper worth 5,000 shillings
Baby Banda has worked with mothers for many years and we have collected questions that you have asked about your pregnancy and children and even about your relationships with significant others as you navigate parenting. Our website www.motherhood101.co.ke has an amazing Question and Answer Database that has all the questions you have asked and we update it with fresh content as you interact with us. Might you have a nagging question? Visit our website and you will find what you need.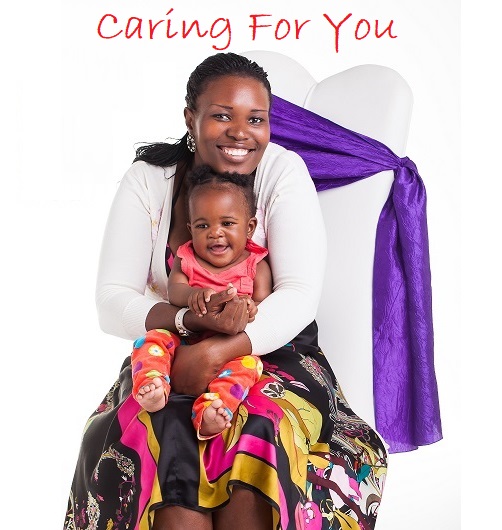 QUSHIE TRAVEL NECK PILLOW
Beauty Bee Company Ltd manufactures Adult Travel Neck pillows. They come with removable covers allowing you to keep them clean. They also have buttons allowing you to tag them on your luggage as you travel. They are available in various leading supermarkets.