Diaperthon Finalists 2022
The Diaperthon is sponsored by NipNap and will be held on October 2nd at the Baby Banda Fair, Sarit Center.
The top 6 babies with the highest votes in each category have the opportunity to participate in this year's competition. Please se the shortlisted babies per category below.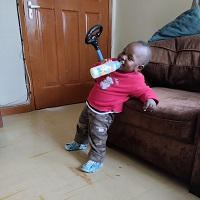 Name: Jeremy Ombui Odegih
Votes: 27567 out of 131756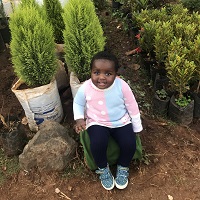 Name: Aretha Muyala
Votes: 25875 out of 131756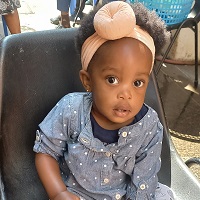 Name: Hope Imani Muriuki
Votes: 15707 out of 131756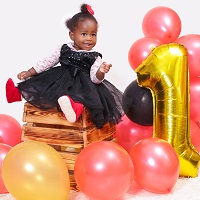 Name: Cedella Nailantei
Votes: 14526 out of 131756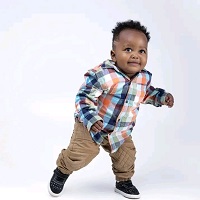 Name: Kenan Kishon Kariuki
Votes: 13017 out of 131756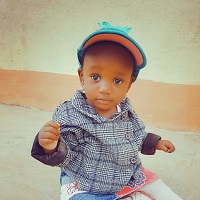 Name: Amanda Crystal Atieno
Votes: 12997 out of 131756
Substitutes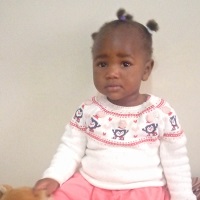 Name: Hadassah Alivitsa
Votes: 11998 out of 131756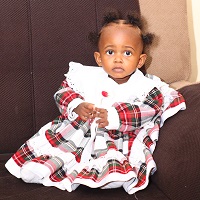 Name: Hadassah Alivitsa
Votes: 5452 out of 131756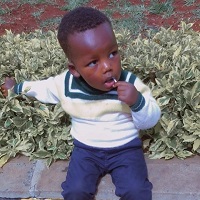 Name: Asher Tuti Wanda
Votes: 8500 out of 26309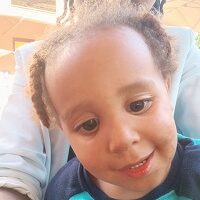 Name: Liam Neil Zeelie
Votes: 7583 out of 26309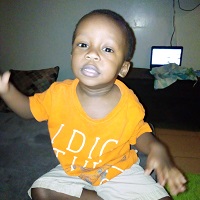 Name: Cairo Muuo Mutuku
Votes: 2509 out of 26309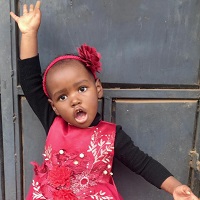 Name: Ella Wambui
Votes: 2057 out of 26309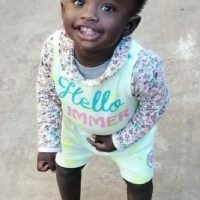 Name: Tilia Zawadi Munga
Votes: 1931 out of 26309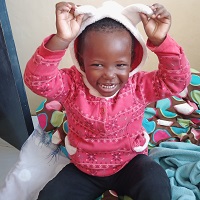 Name: Jasper Kitum Kipkorir
Votes: 1437 out of 26309
Substitutes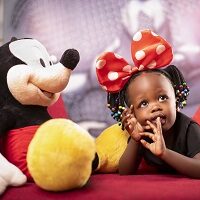 Name: Talia Kazuki
Votes: 708 out of 26309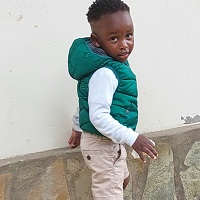 Name: Kiran Talam Kwambai
Votes: 393 out of 26309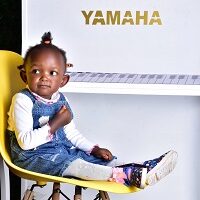 Name: Jasmine Njeri Kariuki
Votes: 28370 out of 94415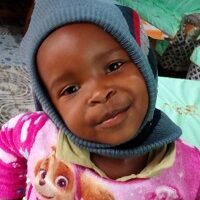 Name: Terry Kwamboka
Votes: 28092 out of 94415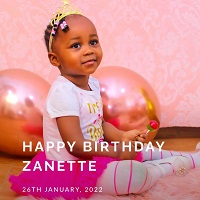 Name: Zanetta Njeri
Votes: 12166 out of 94415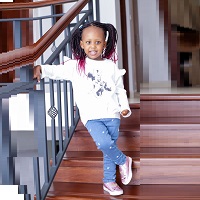 Name: Leila Mwihaki
Votes: 10713 out of 94415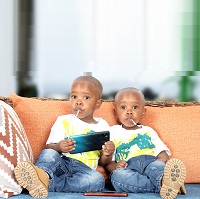 Name: Jason & Jesse Imani
Votes: 6323 out of 94415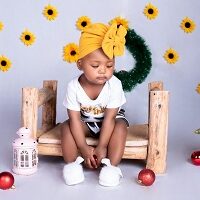 Name: Laura Wangui
Votes: 3635 out of 94415
Substitutes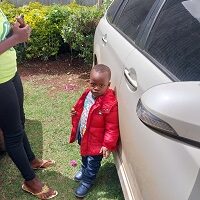 Name: Nathaniel George
Votes: 3111 out of 94414