Day: Sunday
Dates: 2nd October 2022
Time: 1.30pm – 3.00pm
Which Parents are smarter now? We will find out at the Parents Health Bamboozle…testing your wits!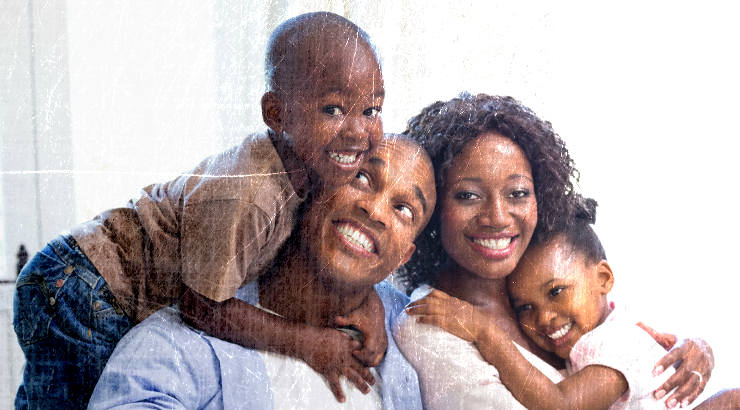 Your baby is now a Toddler and has achieved some remarkable milestones. Click here to read more information about this tender age as they grow. We have loads of information on Potty Training, Bed Transition, Discipline and more. Our resource on Toddlerhood will be helpful for you as your baby grows.
On the site, you will also get opportunity to ask our Professional Doula any question that could be bothering you and interact with a large community of budding and aspiring parents on issues that matter to them.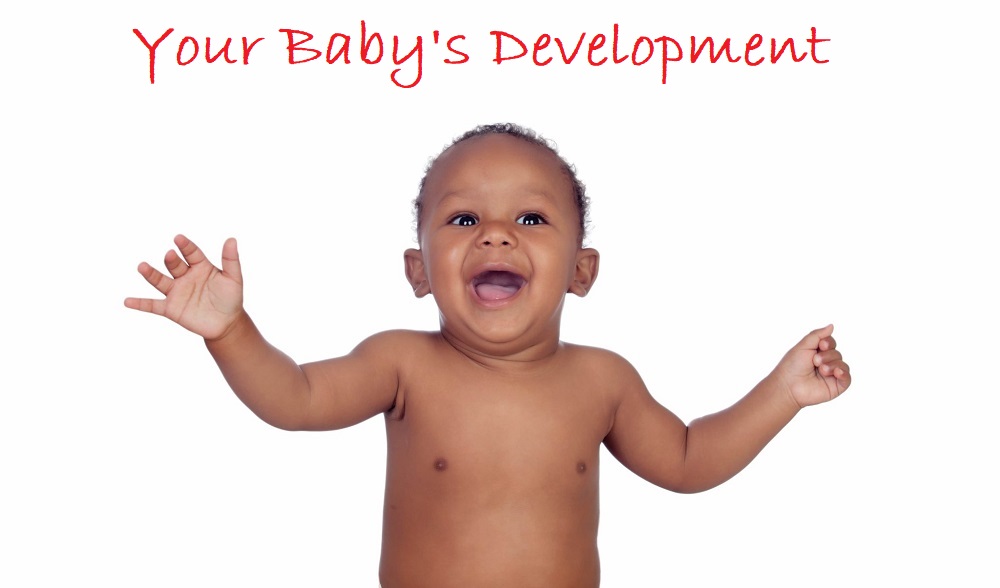 Soft and made for your Baby's little head, Baby Banda's Toddler pillows complete your Baby's sleeping environment, allowing them to enjoy a peaceful night. They have a removable washable cover.