Day: Saturday
Dates: 1st October 2022
Time: 3.45pm – 5.00pm
What a joy baby showers are! Aren't they special? Memories are created of times and moments before birth and the story continues after birth! Baby showers are about fun, laughter and getting together to appreciate the expectant mum!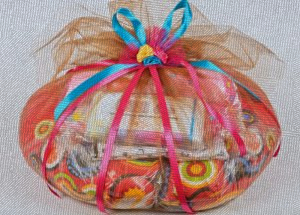 At the event this year we are going to host the one and only biggest Baby Shower. This segment will be a memorable and informative. Come prepared to learn more about you and about your bump and getting ready to receive your baby.
This Baby Shower will be great! You can expect to interact, have fun and make your pregnancy memorable. To take you through this segment will be a team of mum and baby experts and medical professionals
We have practical and useful information available on complementary feeding here Our information will help you navigate matters such as unsafe foods to give your baby, hardening of baby's stool upon weaning, baby-led weaning, whether to give mashed foods or not amongst other information.
Through the site, you can also download useful links such as a guide for giving solid foods available the link here. You can also search our Question and Answer database that has Commonly Asked Questions on feeding matters that have already been addressed by the Duola and get the opportunity to ask any questions you might have.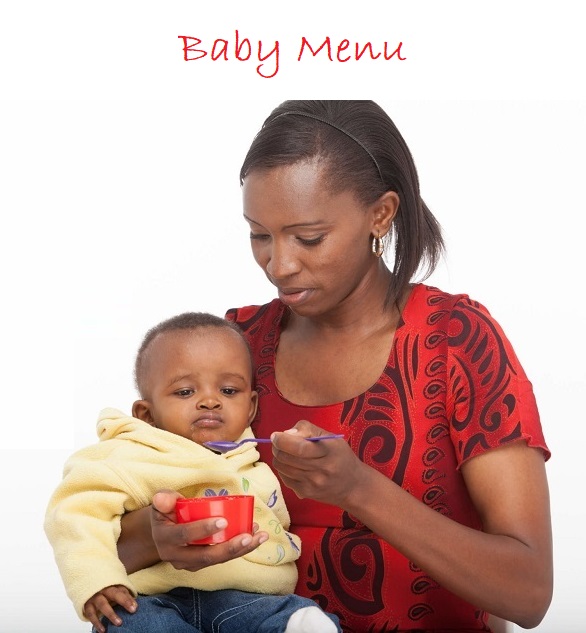 Baby Banda makes sheets for Baby's cots. Our sheets are soft allowing your baby to sleep comfortably. They are available for 2 Cot sizes: 2x4ft and 2.5x5ft. We also make them as single sheets or pairs. Lastly we make them in Cotton fabric or Flannel fabric.