Pregnancy: Myths Vs. Truths
Day: Friday
Dates: 30th September 2022
Time: 2.15pm – 3.30pm
So, you are thinking of starting a family. You are eagerly searching for any information that could help put you in the right position to conceive. You could have also just found out that you are pregnant and are quite excited about that news! This is your first baby and you have no clue what the weeks ahead hold for you and your partner. If you are in any of the situations above, planning for a pregnancy or in the pregnancy journey, then this is a segment you must attend.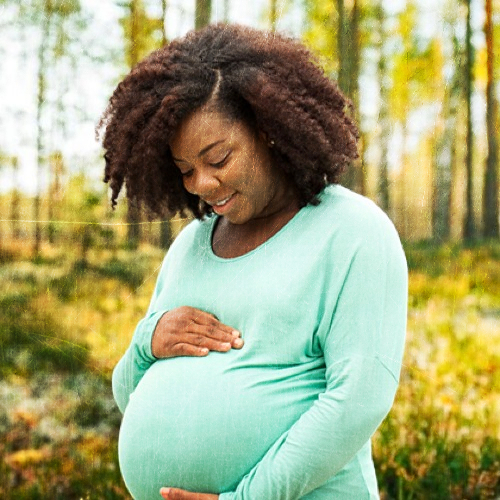 Pregnancy – Myths and Truths is a segment that shall address issues on what you need to know before you get pregnant. We will also walk you through the nine month pregnancy journey, interacting on the issues below and more:
1. What to know before you get pregnant: contraception, birth-control pills and their effects on trying for a pregnancy and when to stop
2. Nutritional adjustments before and during pregnancy
3. Physical (body) changes during the nine months including red flags to note
4. Hormonal changes and the effects
5. Interactions with the Doctor and recommended care
6. Your social and personal well-being amongst others
Do mark the dates above and plan to come. Join the Vitabiotics Team as they handle the subject above. Tag a friend along for an opportunity to empower yourself with the right information as you plan to start a family!
Baby Banda knows how special it is when you find out you are finally expecting. We also understand how important it is for you to know what to expect during your pregnancy journey. To learn more click here. We have relevant local information on pregnancy covering important content on the pregnancy lifestyle, diet, sex, complications and more. On the site, you will also find other useful information about Infertility and Conception and more. On the Motherhood 101 site, here, you will be able to browse commonly asked questions about pregnancy and also get opportunity to ask our professional doula any questions that could be bothering you.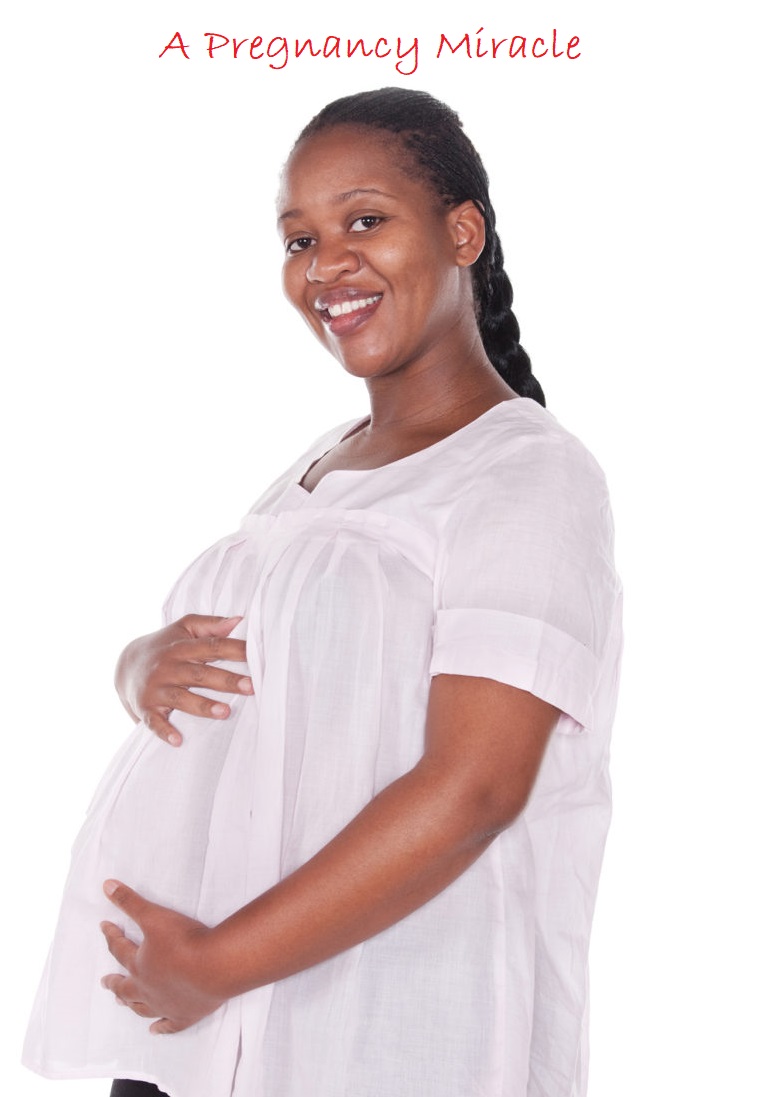 The Baby Banda L pillow is an all-purpose FULL BODY pillow excellent sleeping companion for Mom. This unique pillow has been designed to give Mom the much-needed support for the discomforts she may experience while she sleeps during her pregnancy. The Baby Banda L Pillow is specifically designed to give support ALL THROUGH THE NIGHT L-Pillow, To learn more about this product, click here