Day: Friday
Dates: 30th September 2022
Time: 12.30pm – 2.00pm
We will get together in this session with mums from different walks of life to have an open discussion about the realities of motherhood in Kenya today– the joys, the realities and uncertainties. We will talk about the journey to motherhood right through to toddlerhood to help us appreciate the beauty and the difficulties too.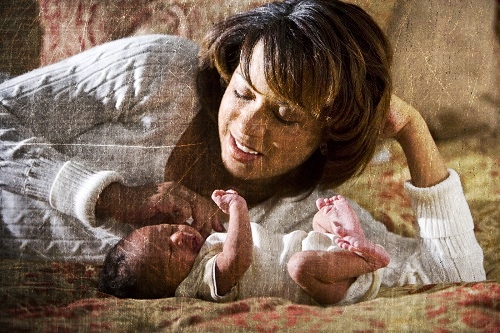 We hope that by the end of this segment we will get fresh perspectives on our very own journeys and get to laugh and have some fun with other women. We will not only delve into interesting issues such as becoming a mum: age, adoption, partners, shopping must-haves, work (or lack of it) and more, but will carry the discussion through to your baby's journey into toddlerhood and the transitions you inevitably must handle.
We know that mums always find a way to make things work; women are resilient though sometimes, it can get discouraging and tiring when it seems we carry the load by ourselves. This forum will be a great place to highlight how to cope and share about what type of help is available in the marketplace. We plan to connect, empower each other, and have a good time. For Mums by Mums will be a very interesting segment which will be facilitated by mums themselves.
So, get all your mum friends and come for an easy Saturday afternoon where it will be all things For Mums by Mums!
STAYING BEAUTIFUL WITH A BUMP
Sometimes during the pregnancy period, with the weight gain and sometimes skin breakouts, a woman may end up feeling not so beautiful. Baby Banda knows that a woman, irrespective of whether she is pregnant or not, wants to look and feel beautiful and will make some effort to achieve this. We have anticipated this need and have provided you useful information on our website. Click and learn more about the changes during pregnancy and how best to manage them.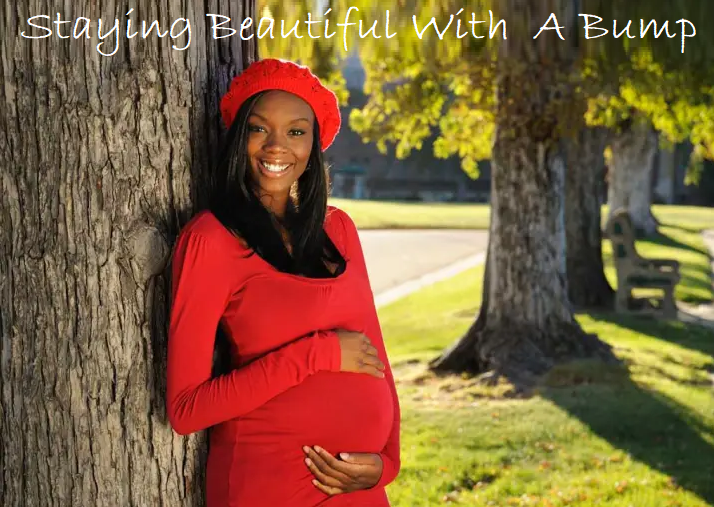 Our Website  also has other useful information on Labour, Birth, Breastfeeding, Baby Growth Milestones and more. On the site, you will also get opportunity to ask our Professional Doula any question that could be bothering you about your Pregnancy.
Our Question and Answer database has commonly asked questions that have already been answered by a Professional Duola. You can browse the section for past questions and answers and feel free to ask any questions you might have.
Did you know that the Baby Banda Wedge Pillow is great for either BACK or STOMACH SUPPORT? If you need to prop your back when seated (either in the office or driving), the wedge pillow is your perfect support. If you have no challenges sleeping and do not need our FULL BODY SUPPORT L-Pillow, the WEDGE PILLOW will be great for the stomach's comfort and support when you lie down. To learn more about this product, click here.