The three (3) day event of  2022 will be held from 30th September – 2nd October 2022 at the Sarit Centre Expo Hall. The event will be full of activities including learning sessions and fun activities for both the parents and their children.
The event is structured to give a wholesome experience to our visitors. Over the three (3) days, visitors can expect to get opportunities to learn from Doctor's and related medical professionals, doula's, counselors, therapists and others who take care of mums babies. To ensure that our audiences – mums, dads and kids – are well engaged throughout, the event will incorporate several fun activities and competitions that will give opportunity to visitors to win products or take away free merchandise.
Our learning sessions will primarily be handled by medical professionals – and other professionals as need demands – and will focus on all topics pre, post and during pregnancy. Questions and medical issues that are of concern such as labour, birth, infant care, nutrition amongst others will be discussed – as well as non-medical issues such as nanny care, balancing in the home to mention a few. There will be great advice for Daddy's too as the sessions are structured to address the family unit as a whole.
Baby Banda Pregnancy and Baby Fair 2022
The event of 2022 will also bring in professionals from different fields to interact with mums. There will be specialists available to offer information and professional advice on contraception, child safety and first aid, counseling and avenues through which women/ families can get help in order to strengthen family bonds and restore hope where needed. We plan to also have experts in HIV/AIDS to discuss HIV/AIDS in pregnancy, birth and breastfeeding.
One of the key highlights of this event is the Exhibitor stands because shopping is exciting! The fair, as always, will not disappoint. Visitors over the three days will get an opportunity to browse through an array of goods and services – which many times are sold at special discounts. The event will have vendors represented from different industries and visitors will be spoilt for choice.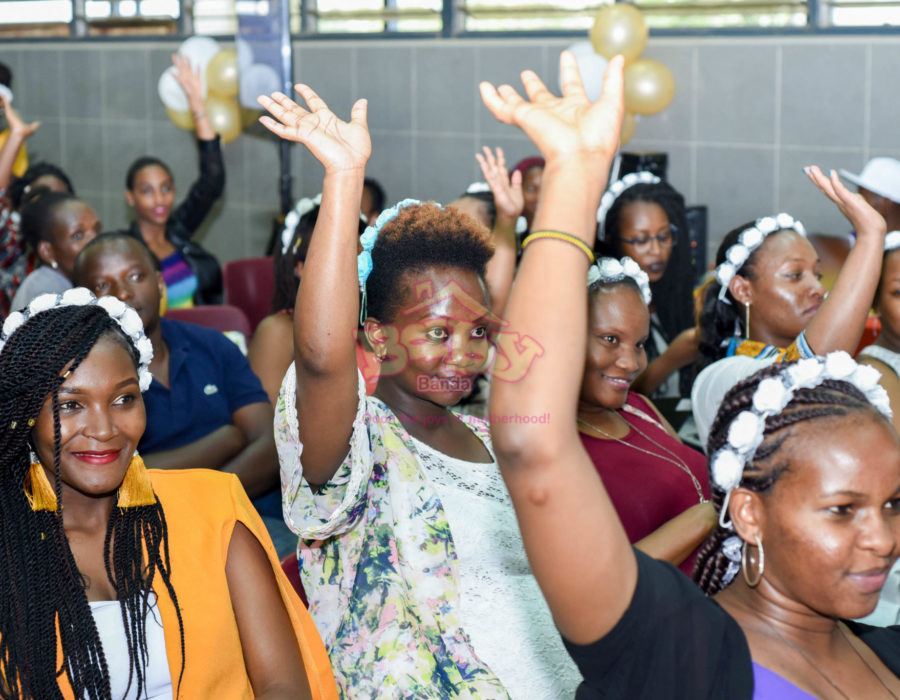 You can expect the following service providers and more:
Baby and children's clothing and textile
Baby magazines and authors of books on mother and child
Emergency Aid providers
Financial advisers (banks, insurers among others)
Maternity wear shops
Mum and baby product and accessories
Hospitals (with respective Doctors & midwives)
Leading brands on mum and baby care, diapers, hair care, shoes and related products
Photography specialists
Specialists – Doula's, support networks, lactation experts, nutritionists etc.
Toys and entertainment services
Other (telecom providers, beverage providers)