Caring For Your Premmie, Newborn Or Twins
Day: Friday
Dates: 30th September 2022
Time:3.45pm– 5.00pm
You are finally a proud mother! What a feeling…Congratulations! Your bundle of joy has arrived and you have been thrust into a new role, one which you probably have no experience in. Your priority is your baby and your deepest desire is to give your baby the best. Your new role as a mother can be overwhelming because you also need to take care of You.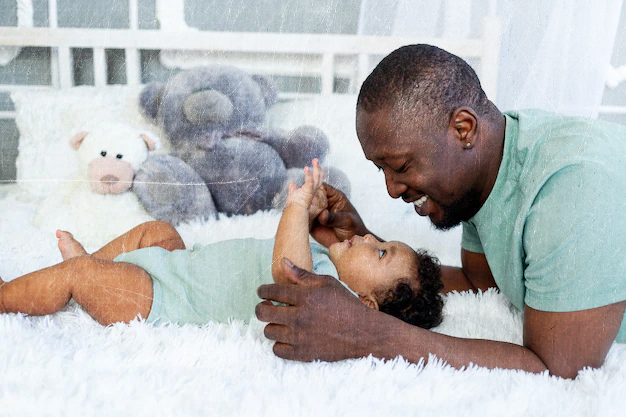 From simple things like holding the baby, to bathing them, taking care of baby's umbilical cord to healing from a CS/ vaginal birth wound, lochia and more, the list of day-to-day issues that a woman will deal with after they get home from hospital can seem overwhelming. This already great responsibility will seem like a double-effort for those who have been gifted with a preemie or twins. Sometimes, with the lack of adequate support, postpartum depression creeps in and the effects can be devastating.
Two issues will form the content of our discussion during this segment:
(1) Your baby's needs in those first few weeks and
(2) Your needs as a mother even as you take care of your baby(ies).
Whether you are expecting one baby or twins, come prepared for an engaging and enlightening discussion on all the above. None of us plans for a preterm baby but if you do get one, you will need to know what to expect and how best to cope because preemies are special and need that much special care. Join a team of professionals together with medical experts and carers to discuss this session. Come prepared with your questions.
Our website has put together great information on taking care of your baby. This content can be accessed on this link
You will learn so much more on this subject upto and including issues such as vaccinations, baby massage, kangaroo care and more. On this site you will get to browse our Question and Answer database that has Commonly Asked Questions that have already been addressed by the Professional Duola and get the opportunity to ask any questions you might have. You can ask and see other questions on the topic here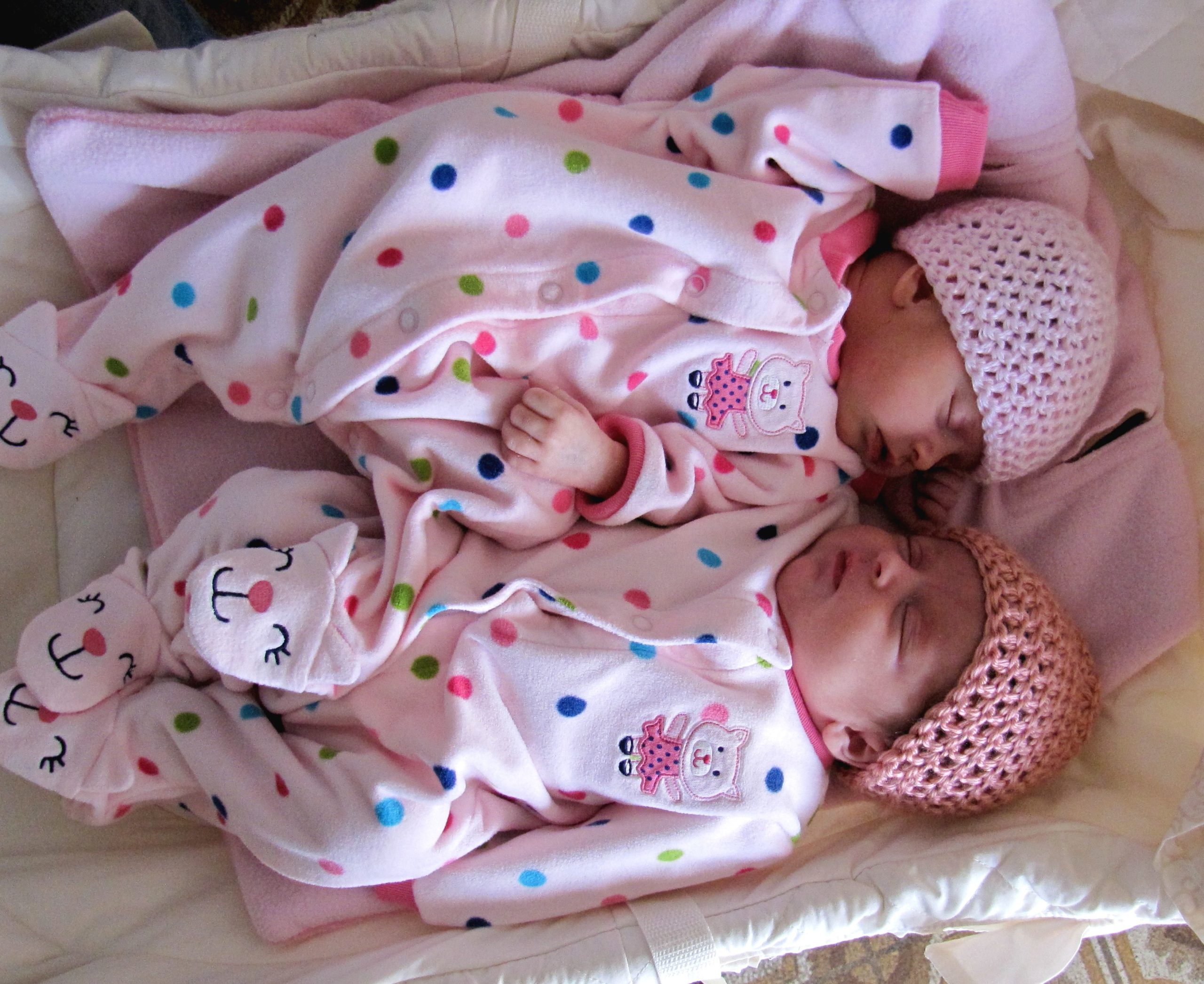 Did you know that the Baby Banda Cot Bumpers – are the perfect Cot Bumpers for your Baby's Bed? Our Cot Bumpers are unique because they are easy to keep clean and are durable. Our unique feature, the top removable cover, is a feature available only in our product! Because we know that giving your baby clean linen and a clean sleeping environment is important, our Cot Bumpers come with a removable top cover which only requires removing and washing whenever the need arises. Our Cot Bumpers are also durable, meaning that you will save your money by buying a product that will last even when your baby has out-grown the cot! Baby Banda Cot Bumpers are available as stand-alone Cot Bumper(s) OR as a set. To learn more about this product, click Here