All About Labour and Childbirth
Day: Saturday
Dates: 1st October 2022
Time: 2.15pm-3.30pm
A lot has been said about the intensity of labour and when pregnant, thoughts about the actual birth often cross the mind of the expectant mum. It is not uncommon to wonder how the whole process will be because every birth is a miracle in itself. We would like to give you tips for preparing to receive your bundle of joy.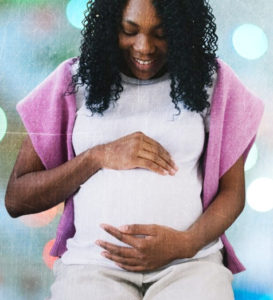 Labour and Birth is an interactive session at the Baby Banda Fair. This session allows you to understand what to expect when baby is about to be birthed. You get first-hand information from doctors who are present during the session and also get to ask questions. It is also an opportunity to separate truth from myth about labour and the process of birth. You've probably heard about the importance of birth plans, birth companions (doulas) and often wondered how relevant they are to you.
We discuss this and more up to and including considerations to make when choosing a hospital, when choosing a delivery package and the importance of skilled medical professionals during the birth, birthing options and more. Join a team of professionals from MP Shah to navigate the issues above. This forum will instill confidence as you prepare to bring a baby into this world!
To also learn more on Labour and Birth log on here where you will find relevant content about the various things you can prepare for as you go through this period. Our website also has other useful information on Pregnancy, Breastfeeding, Did you know Tips and more. Our Question and Answer database has commonly asked questions that have already been answered by a Professional Duola. You can browse the section for past questions and answers and feel free to ask any questions you might have.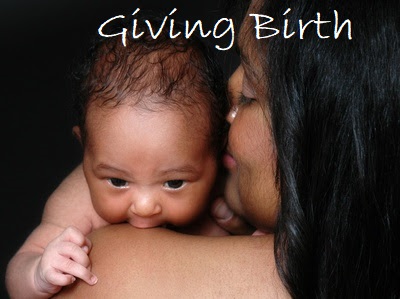 Did you know that the Baby Banda Maternity Briefs  are ideal for expectant mums to use before and after giving birth? The Baby Banda Maternity Briefs are wearable underwear perfect for use in Hospital or at home. You wear the pant with a pad and dispose off when used. They are safe and comfortable for mums who have gone through C section or normal birth. Mum does not have to go through the hassle of washing and hanging her inner wear while in hospital. To learn more about our Pregnancy & Birth range, click here